Give the gift of visibility for chiropractic by donating to the production of the Foundation for Chiropractic Progress' brand-new :30 second TV commercial to air FIVE times during the 2020 Summer Olympics in Tokyo.
That's right! This commercial will air during the biggest media event in history and is expected to reach 204 million individuals.
When you donate, you are not only supporting the future of your profession, but you are also helping to inspire individuals to pursue a career in chiropractic, and to visit a doctor of chiropractic for the safe, effective, drug-free care that they deserve.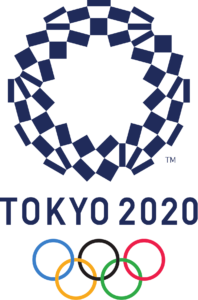 You can also text the word 'CHIROPRACTIC' to the number 56512 to donate.
Thank you for being a part of chiropractic history!