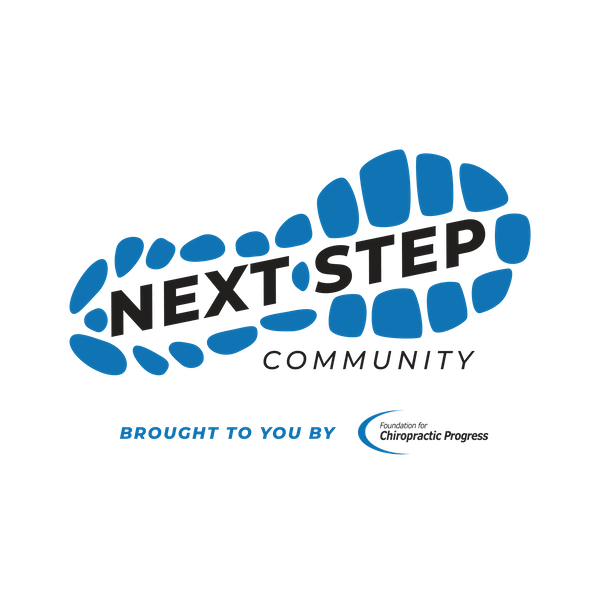 Become a Next Step Community Leader!
Thank you for your interest in joining the Next Step Community as a Leader.
The Next Step Community is a campaign for doctors of chiropractic (DCs) like YOU to create a run or walk program in your city/town. By stepping outside of your office and encouraging community members to run or walk with you and/or your staff a few times a month, you are fostering a healthier and stronger neighborhood.
We've created everything you need to get started! Click the button below to become a Next Step Leader and get your resources.
Why Join the Next Step Community Program?
1.
This program is completely FREE to F4CP Members! Utilize this program as an opportunity to easily implement the resources available to host free events in your community.
2.
By hosting the Next Step Community in your neighborhood and providing information to your community members, you are establishing yourself as an expert. When you sign up to become a Next Step Community Leader, you will receive the Next Step logo in your Find-A-Doctor Directory listing so patients can easily find you.
3.
This campaign is a great way to network with other healthcare professionals in your area and gain new patients! By getting out of your office and into the community, people will begin to seek out your clinic.
Featured Resources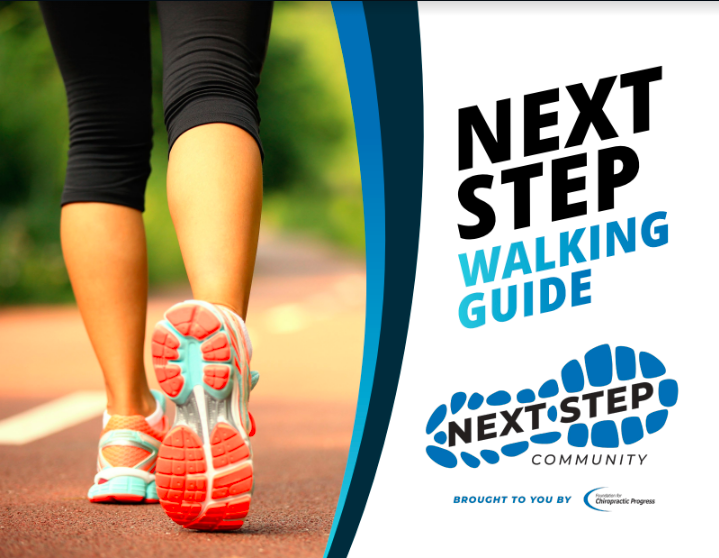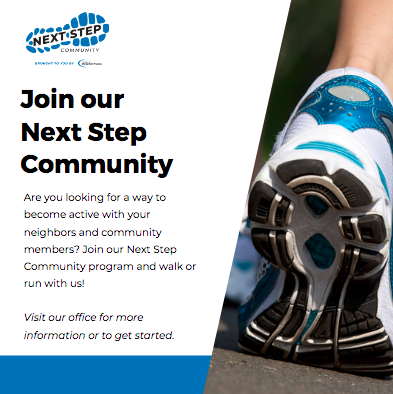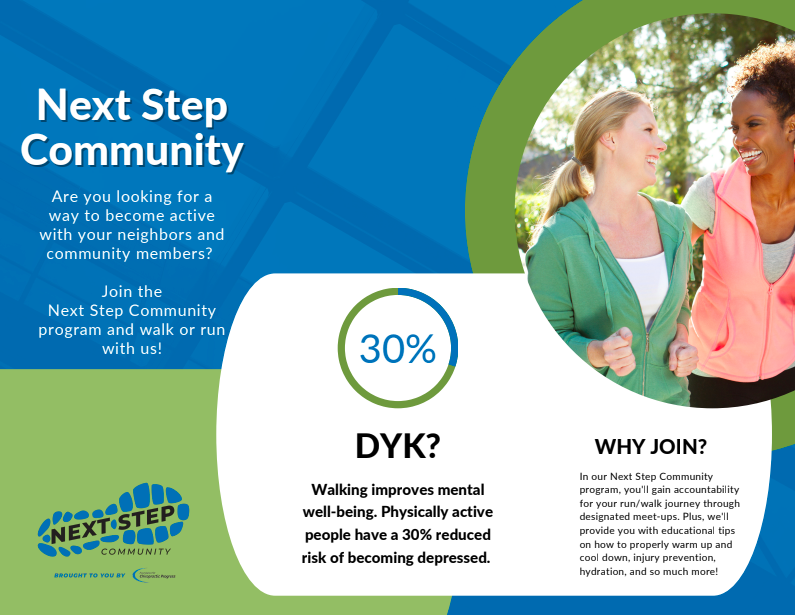 Support F4CP
If you would like to help F4CP to continue their mission of spreading positive press about chiropractic care, please consider making a donation. Your donation will benefit the entire profession!
NEXT STEP COMMUNITY ADVISORY BOARD