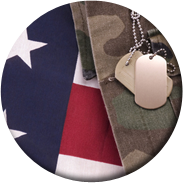 MILITARY CORNER
The F4CP launched its Military Corner to provide educational information about chiropractic care and the military. Military Corner provides in-depth and topical information including current care integration at military health facilities, policy and accessing rights, DOD/VA news, and the latest developments regarding chiropractic and the military. Additionally, guidelines are provided for both veterans and doctors of chiropractic about referrals, gaining access to care, even if initially denied, and how to help further care integration or attain employment within military health facilities.
INTEGRATION
Integration of Chiropractic Care and VA/Military Facilities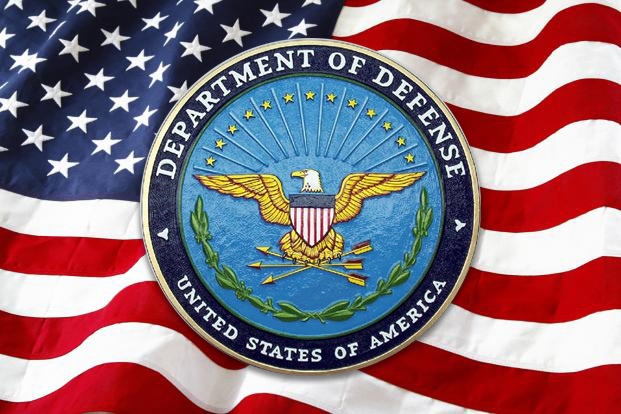 Department of Defense (DOD)
In recent years, in recognition of the value and benefits of chiropractic care, Congress has passed, and the President has signed into law, legislation establishing a permanent chiropractic care benefit for both active duty military personnel and veterans. Furthermore, a doctor of chiropractic is now stationed in the U.S. Capitol to provide necessary care to members of Congress
To date, there is a doctor of chiropractic at 60 military bases around the country; however, according to a 2005 Government Accountability Office report, only 54 percent of servicemen and women eligible for chiropractic care can reasonably access the benefit. It is still necessary more is done to increase chiropractic access and availability.
Veterans' Affairs
A Department of Veterans Affairs policy enforces that veterans have access to chiropractic care. How this service becomes available will depend on the availability of a chiropractic doctor on staff. If a chiropractor isn't on staff, a veteran can ask for a referral to a chiropractic doctor outside the system. While a referral from a physician is necessary the veteran has certain appeal rights.
The Department of Veterans Affairs (VA) has initiated the process of providing veterans with access to chiropractic care by placing chiropractic doctors on staff at VA hospitals.
The VA now provides chiropractic care (via hired or contracted staff) at approximately 40 major VA treatment facilities within the United States. Unfortunately, an overwhelming majority of America's veterans still do not have access to chiropractic care because the VA has taken no action to provide chiropractic care at approximately 120 of its major medical facilities.