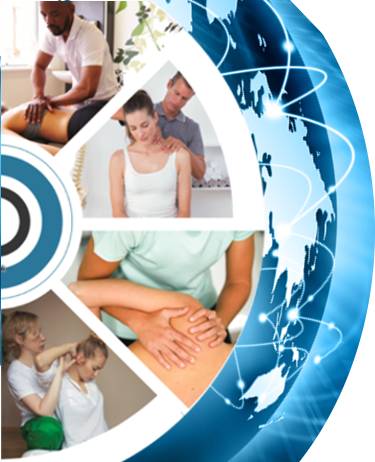 GLOBAL F4CP
A membership initiative brought to you by the Foundation for Chiropractic Progress
What is Global F4CP?
The Foundation for Chiropractic Progress is expanding its reach and offering membership to International Associations
Global Leaders (GLs), also known as Association Leadership, will have access to Gold Level Foundation membership benefits, as well as the right to distribute the material to members.
Benefits include the following:
Monthly Marketing Roadmaps – easy-to-share, week-by-week steps to market your practice
Monday Marketing Memos
Monthly Practice Progress PowerPoint Presentations
Social Media Accelerators – social media postings for Facebook and Twitter
Weekly podcasts
Access to live Practice Progress Webinars for DCs, Pump Up Your Progress Webinars for CAs
Monthly Progress Update – newsletter & special alerts
Access to press releases, infographics, advertisements, brochures, posters, TV and radio public service announcements (PSAs), white papers, tip sheets and eBooks (modification permitted for an additional cost)
Listed as a contributor on F4CP website (Association only)
GLs would have access to monthly Group Advisory Committee (GAC) webinars
GLs can customize the resources for accuracy in their country
A link to GL contact information will be featured on the Foundation's Find-A-Doctor Directory
GLs must accept responsibility to vet each resource to ensure accuracy in their country/district/province, etc. It will also be the GLs' responsibility to translate all material before disseminating to their membership.
To enroll your Association in the Global F4CP, please contact Membership Director Marta Cerdan at marta@f4cp.com
Global Members