Celebrating 125 years of Chiropractic care!
The Foundation for Chiropractic Progress has created a limited-edition coin to portray 125 years of chiropractic excellence and how far the chiropractic profession has progressed during this time.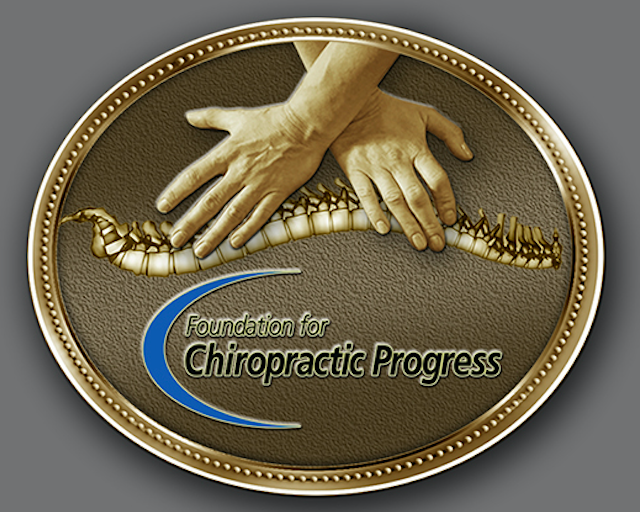 On one side of the coin, which is slightly larger than a silver dollar, a sleek gold design showcases hands over a spine, and when you turn it over a 125-year celebratory timestamp reveals itself on the back.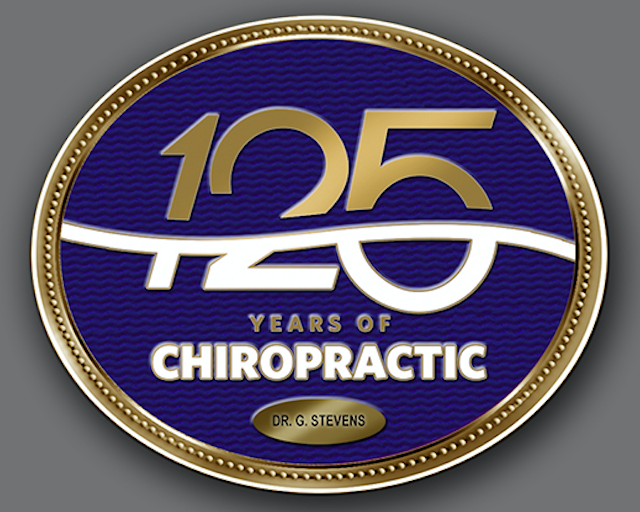 This coin represents the story of chiropractic beginning with the first adjustment by D.D. Palmer on September 18, 1895, to what has transpired since in the last 124+ years, including the production and placement of a chiropractic commercial to run during the 2020 Summer Olympics in Tokyo. This coin is a golden piece of history that stands for everything you are as a doctor of chiropractic.
For just a $49.99 donation, this coin can be displayed in your practice, or to gift to a colleague or patient who has touched your life.
These coins are a limited-edition collection and will be offered on a first come, first served basis.
Thank you for being a part of chiropractic history!
125 Years of Chiropractic
Order your 125 Years of Chiropractic coins and share this celebration of the Chiropractic profession.