Check out the latest marketing materials available to F4CP supporters for promotional use.

Marketing Roadmaps

Members Only
2019 February Marketing Roadmap

Members Only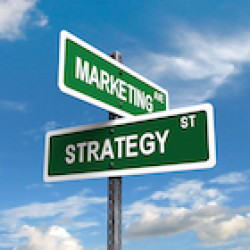 2019 January Marketing Roadmap

Members Only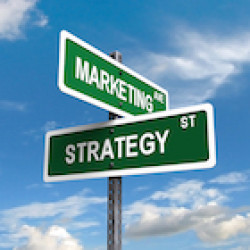 2018 December Roadmap
Presentations

Members Only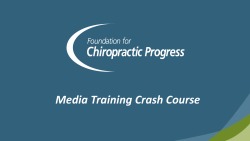 GAC Media Training Crash Course 2019 January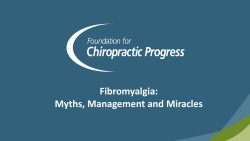 Fibromyalgia PPT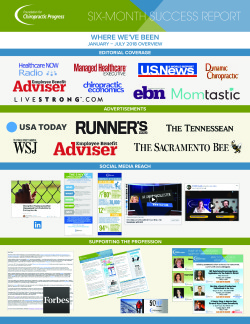 2018 First 6 Month Report
Infographics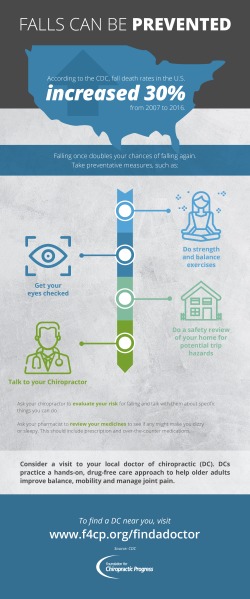 Falls Can Be Prevented

Members Only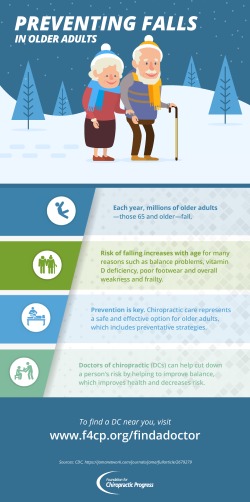 Preventing Falls in Older Adults

Members Only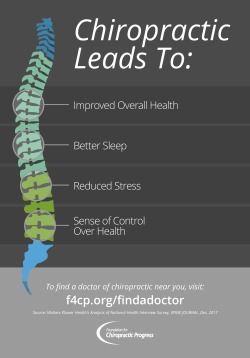 Chiropractic Leads to Improved Health
Advertisements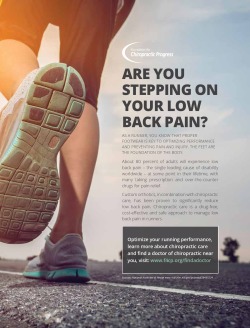 Are You Stepping On Your Low Back Pain?

Members Only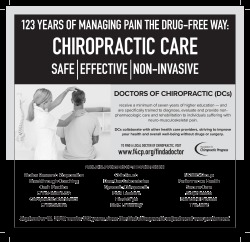 WSJ Celebrating 123 Years

Members Only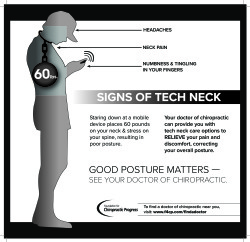 Tech Neck Bowling Balls
Brochures & Flyers

3 Ways to Improve Your Immune System During Cold & Flu Season Tip Sheet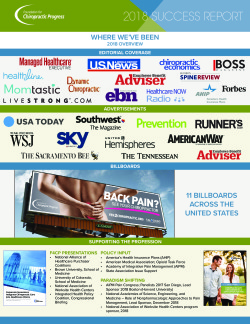 2018 - 12-Month Report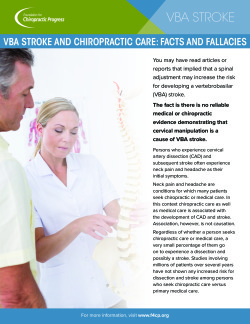 VBA Stroke
White Papers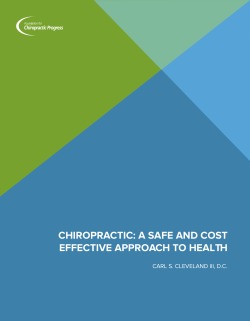 Chiropractic: A Safe and Cost-Effective Approach to Health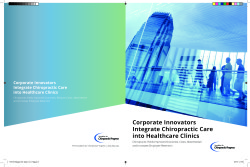 Corporate Wellness PRINT Version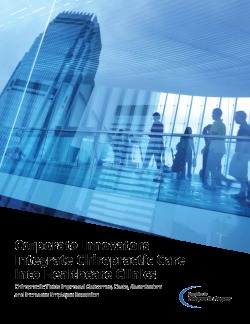 Corporate Wellness WEB Version
Advertorials

Members Only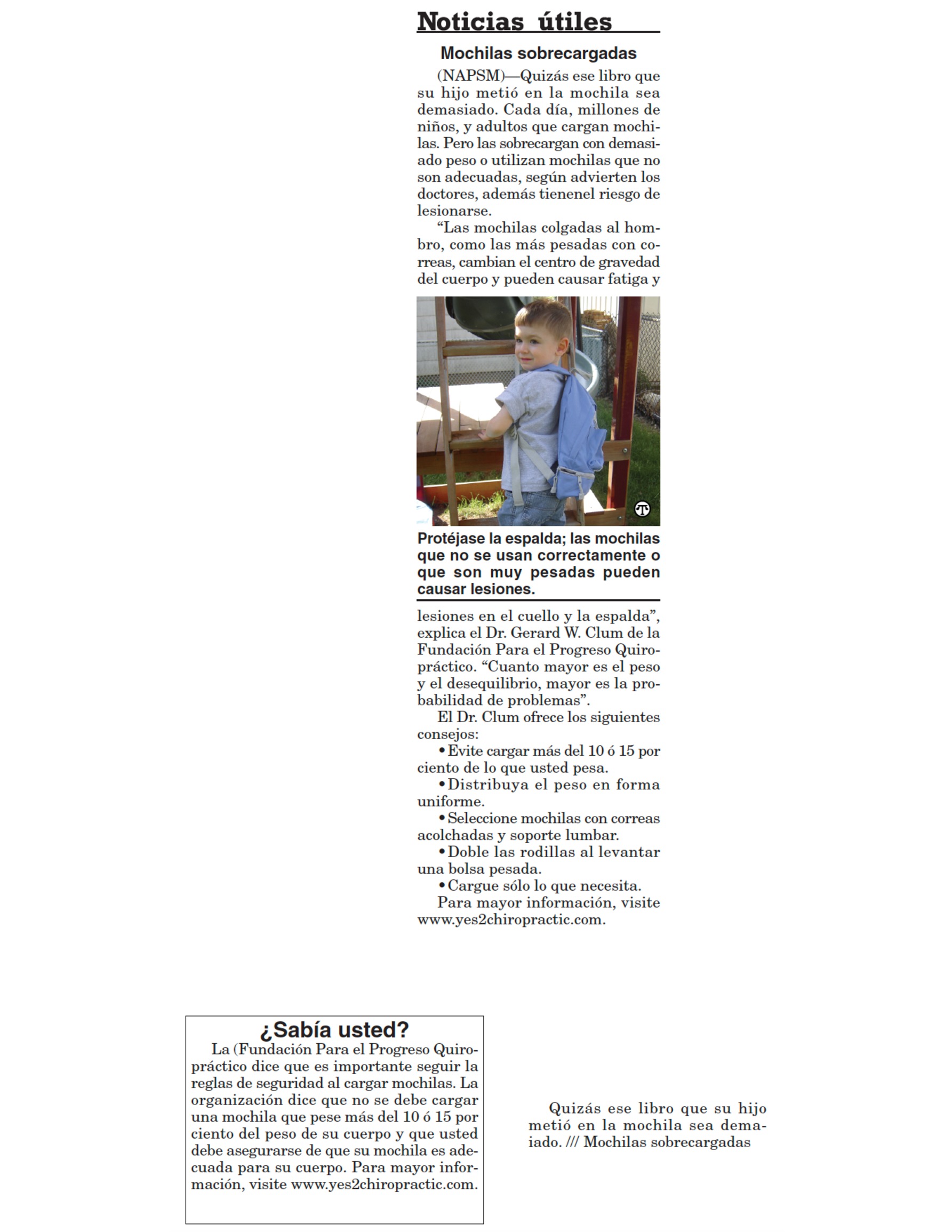 Spanish Backpack

Members Only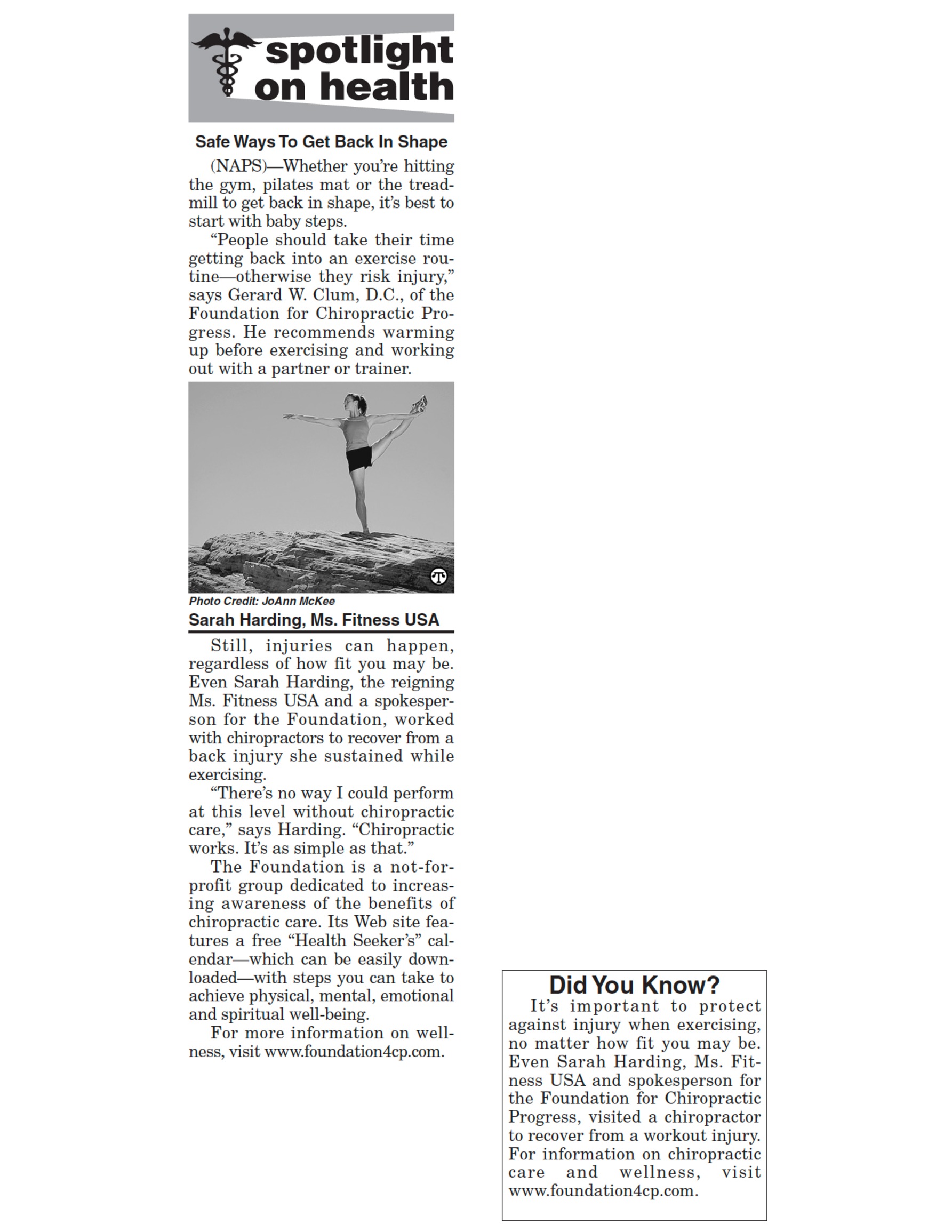 Sarah Harding

Members Only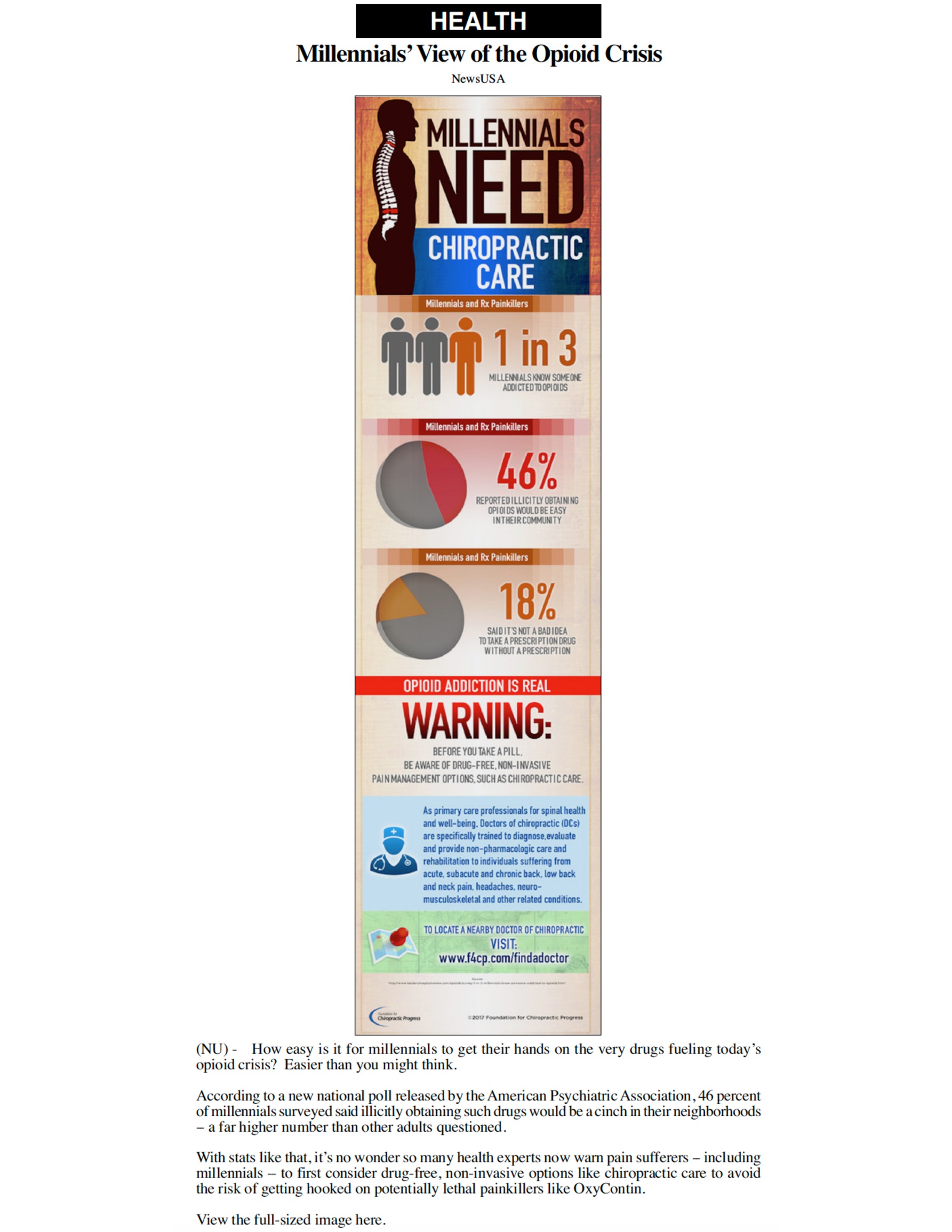 Millennials
Champion Series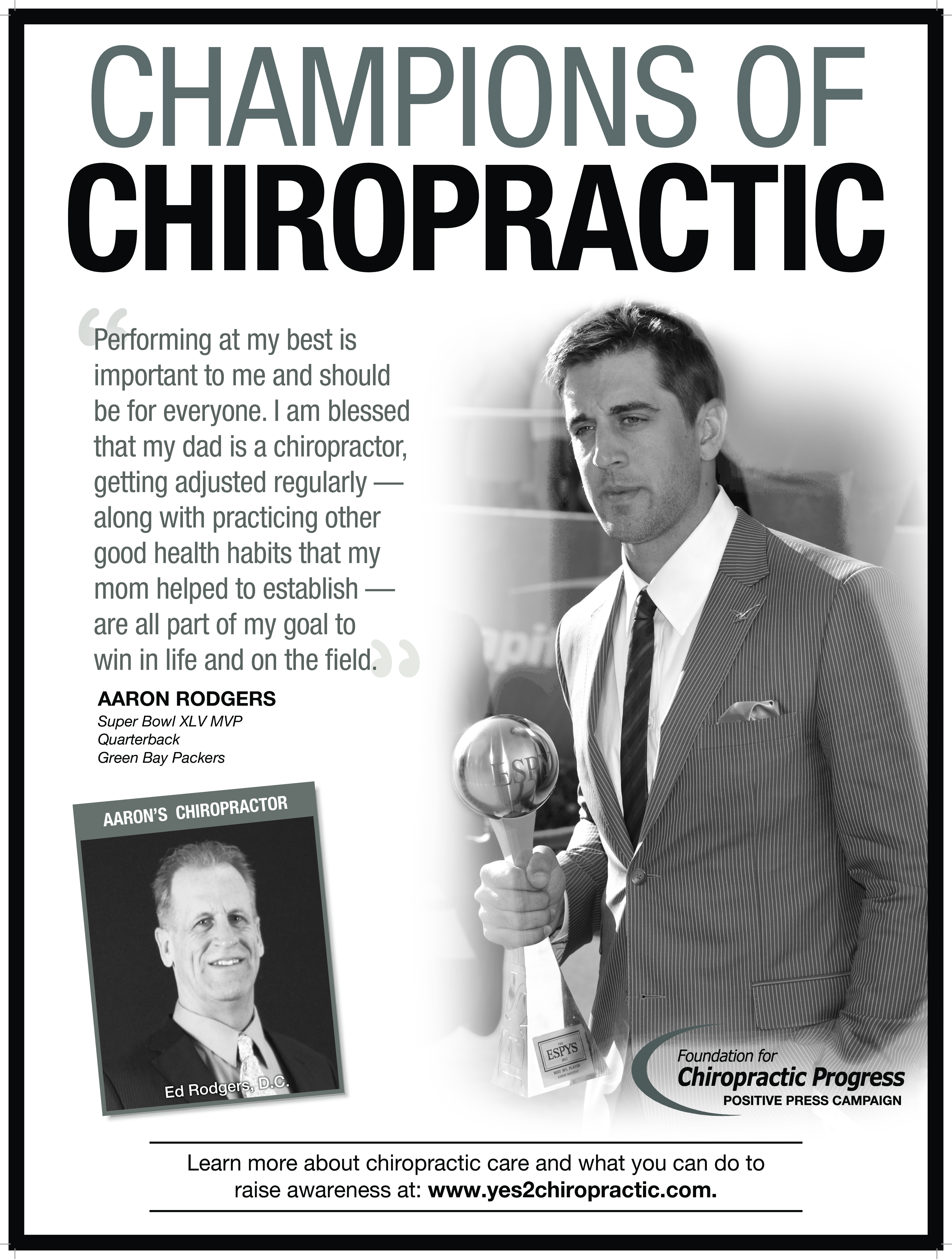 Aaron Rodgers

Members Only
Ben Weber, MLB

Members Only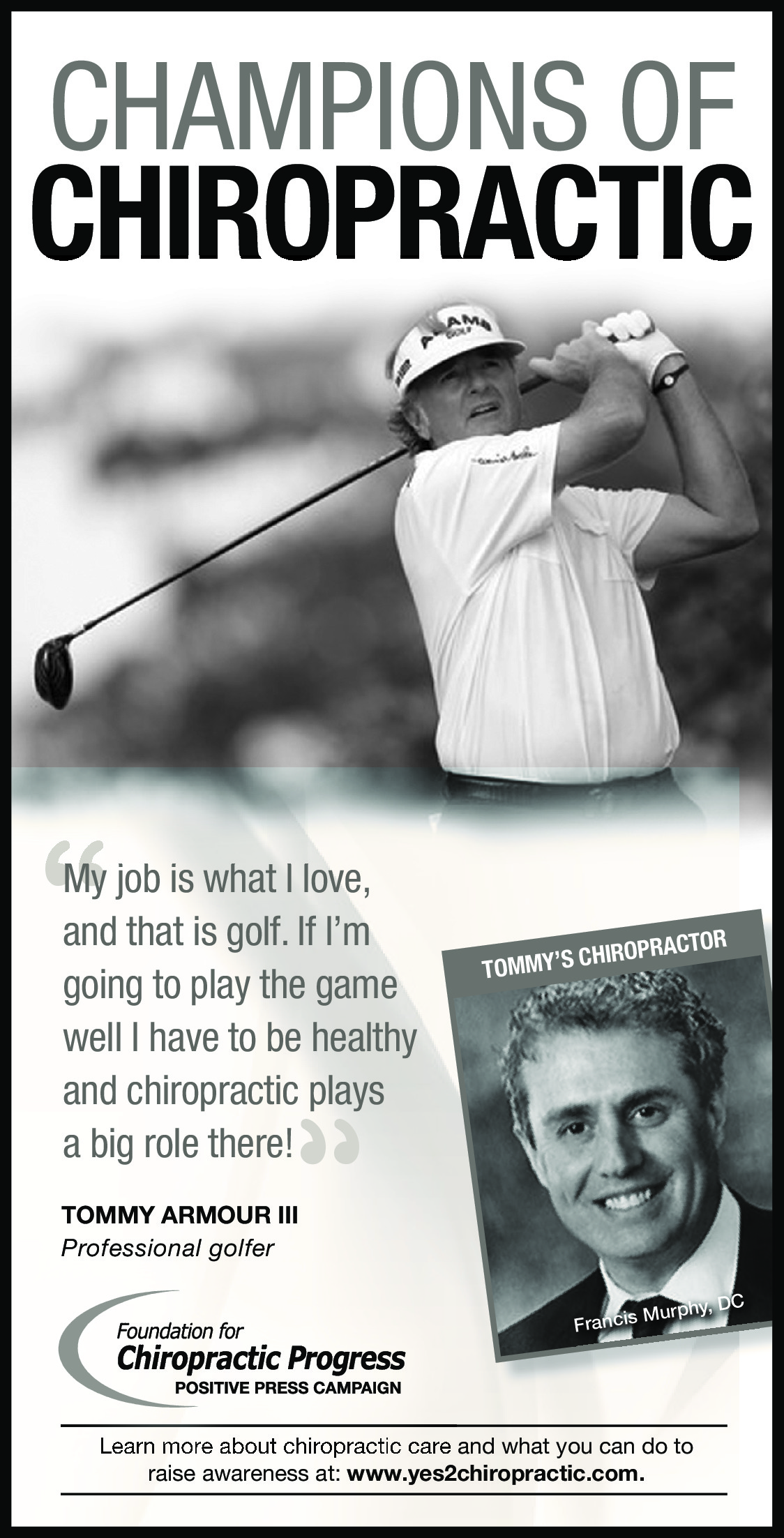 Tommy Armour III, Professional Golfer
×
Members only. Please login to view this content.