PowerPoint Presentations

Members Only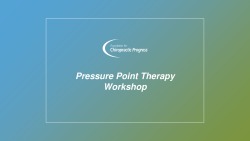 2021 Pressure Point Therapy Workshop

Members Only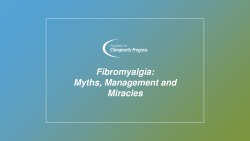 2021 Fibromyalgia: Myths, Management and...

Members Only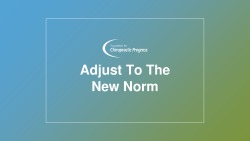 2021 Adjust To The New Norm

Members Only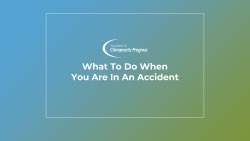 2021 What To Do When You're In An Accide...

Members Only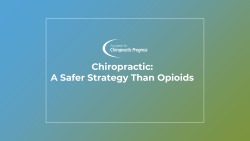 2021 Opioid Consumer Awareness

Members Only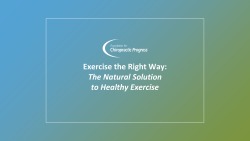 2021 Exercise The Right Way

Members Only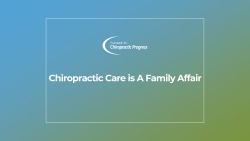 2021 Chiropractic Care Is A Family Affai...

Members Only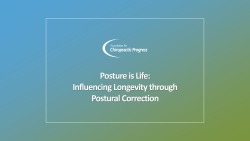 2021 Posture is Life

Members Only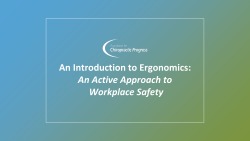 2021: An Introduction to Ergonomics - An...

Members Only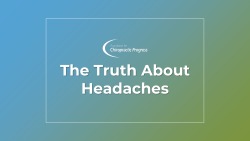 The Truth About Headaches 2021

Members Only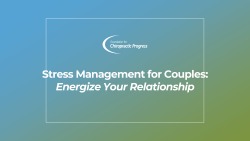 2021 Stress Management for Couples

Members Only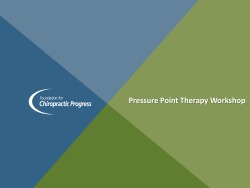 2020 Pressure Point Therapy Workshop
×
Signin help
If you have or believe you have an F4CP account through your state association and are having trouble logging then please start with change your password.
Go to forgot password and enter your email address to have a temporary password emailed to you.

Hint: Group members, what email address does your state association use?
If you get the message, "This email does not exist in our system", please contact Marta Cerdan at marta@f4cp.com

Check your email for temporary password.
Go to login,

Enter your email address
Temporary password. Hint Try typing temporary password versus copy & paste.

Once logged in select My Account in the menu
Scroll down to Password

Select Change.
Input temporary password
Input your new password
Select Save

Then please update your profile for Find a doctor directory listing

Select Update Profile
Make changes and Save
Still have questions about your membership or account, contact Marta Cerdan at
marta@f4cp.com
.