Infographics

Members Only

Pets Improve Your Health

Members Only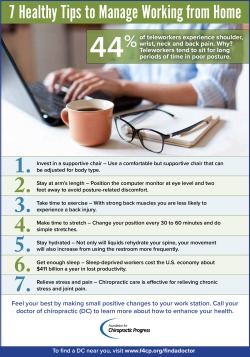 7 Healthy Tips to Manage Working from Ho...

Members Only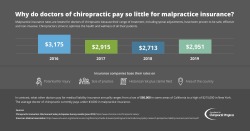 Low Malpractice Insurance

Members Only

Belly Breathing

Members Only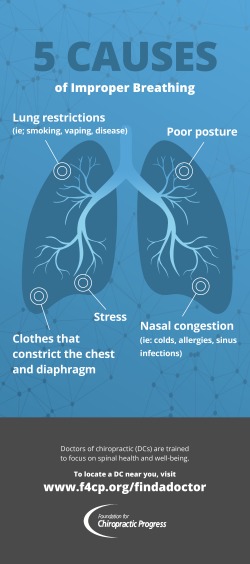 5 Causes of Improper Breathing

Members Only

Proper Breathing Techniques

Members Only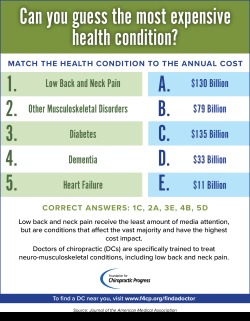 Can you guess the most expensive health ...

Members Only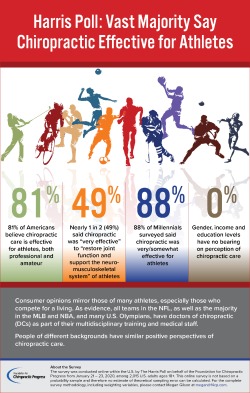 Vast Majority Say Chiropractic Effective...

Members Only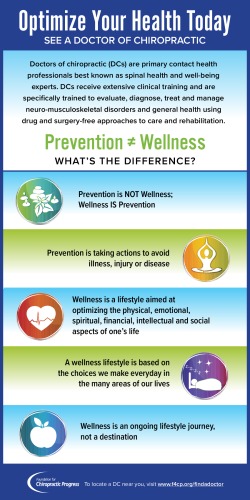 Prevention Is Not Wellness

Members Only

Headaches At A Glance

Members Only

The Good, The Bad and The Ugly

Members Only

Managing Neck Pain & Headaches
×
Signin help
If you have or believe you have an F4CP account through your state association and are having trouble logging then please start with change your password.
Go to forgot password and enter your email address to have a temporary password emailed to you.

Hint: Group members, what email address does your state association use?
If you get the message, "This email does not exist in our system", please contact Marta Cerdan at marta@f4cp.com

Check your email for temporary password.
Go to login,

Enter your email address
Temporary password. Hint Try typing temporary password versus copy & paste.

Once logged in select My Account in the menu
Scroll down to Password

Select Change.
Input temporary password
Input your new password
Select Save

Then please update your profile for Find a doctor directory listing

Select Update Profile
Make changes and Save
Still have questions about your membership or account, contact Marta Cerdan at
marta@f4cp.com
.